COMPANY

| 60 YEARS OF QUALITY
FOR OVER 60 YEARS, MARMI LANZA HAS BEEN A SYNONYM OF EXCELLENCE FOR ITS PRODUCTS AND CUSTOMER RELATIONS: THIS IS REAL VALUE THAT LASTS OVER TIME.
Marmi Lanza is a family-run business with extensive experience within the marble and granite processing sector. Respect for artisanal traditions, the continuous modernisation of production systems as well as painstaking attention paid to customers have led the company to establish itself as one of the main players on an international scale, making it a synonym of reliability and experience.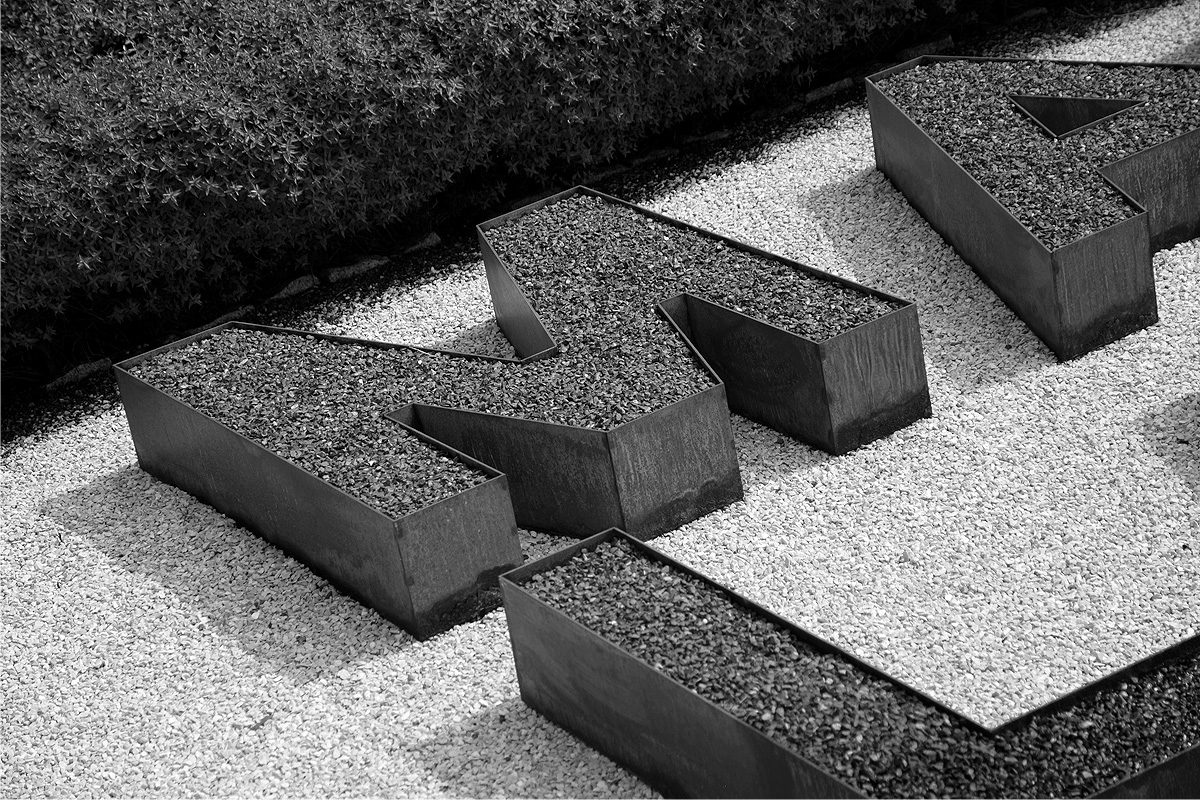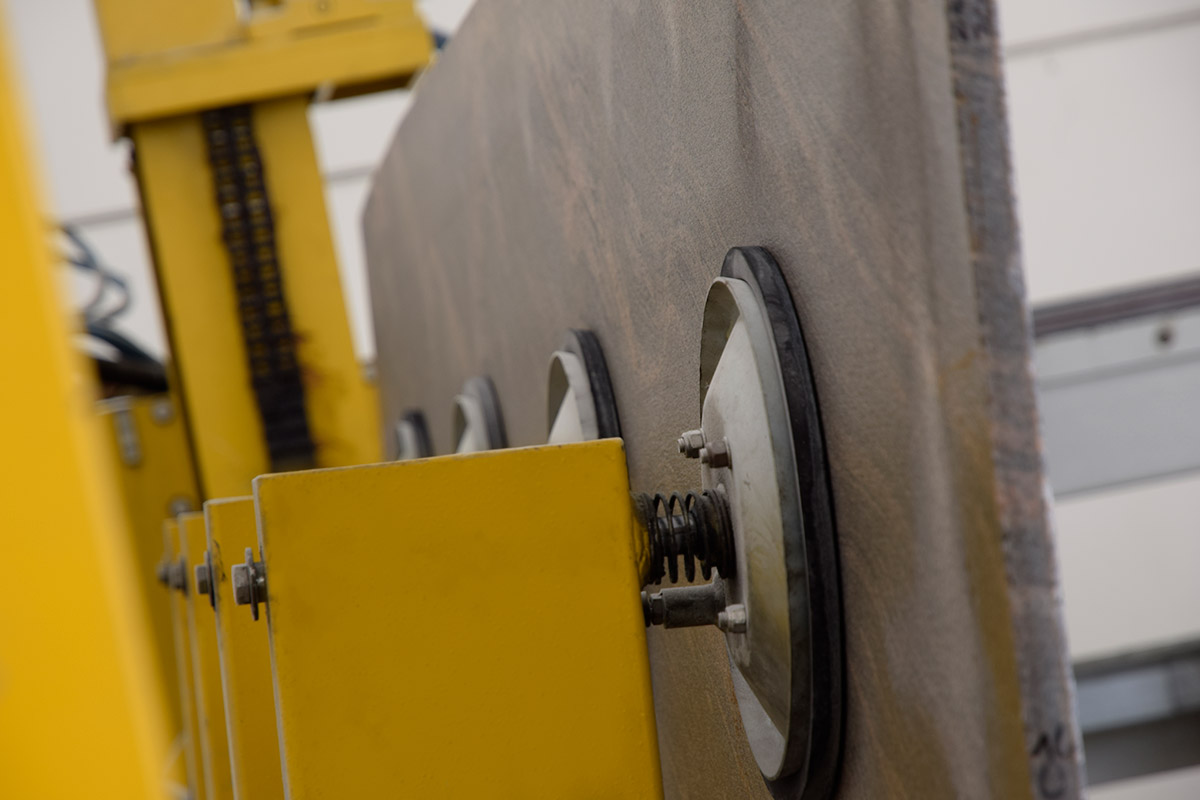 MARMI LANZA COMBINES CUTTING-EDGE TECHNOLOGY AND TRADITION, TO BRING OUT THE BEST THAT NATURE HAS TO OFFER.
The quality of its processing operations is the combination between the most innovative technologies and the artisanal touch of Marmi Lanza craftsmen: the use of computer-controlled machinery allows the creation of high-precision sculptural elements; hand-finishing gives it that unique, timeless value that only age-old tradition can confer.